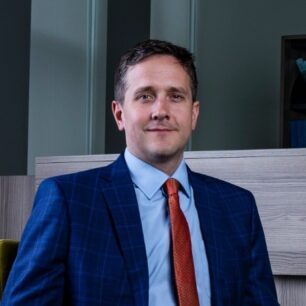 Raymond Finch
Raymond is an experienced international school Principal. His recruitment experience spans a range of contexts from the UK, Europe, the CIS, The Middle East and China to more challenging locations in West Africa and Central Asia.

2017-21 Raymond led the restaffing and improvement of a chain of international schools in the Republic of Azerbaijan; in 2019 he also project-managed the setup of a British & IB curriculum school in Uzbekistan, recruiting thirty staff in three months.

In 2014, working as a Principal, Raymond recruited fifty-seven staff in five months for a school startup in Russia; the school was graded excellent by ISI in all areas just two years after opening its doors to students. Prior to that, he was the founding Principal of a British International School in Uzbekistan which he led from 2010 until 2013.

Raymond completed the National Professional Qualification for Headship (NCTL) in 2012 and an MBA in Educational Leadership (UCL) in 2018; he is a certified school inspector with the Independent Schools Inspectorate and speaks fluent Russian.