Click on these links to visit our LinkedIn and Facebook pages and view the latest Job Posts
Click on these links to visit our LinkedIn and Facebook pages and view the latest Job Posts
The 5 reasons teachers and carers choose us
International teacher recruitment is over-reliant on an incredibly narrow range of advertising locations, internal promotion and the 'old boy network'. The result: a glass ceiling on the career of many excellent professionals and mediocre teaching and learning.
Probity Teaching is a new company committed to ensuring that our friends and partners achieve better…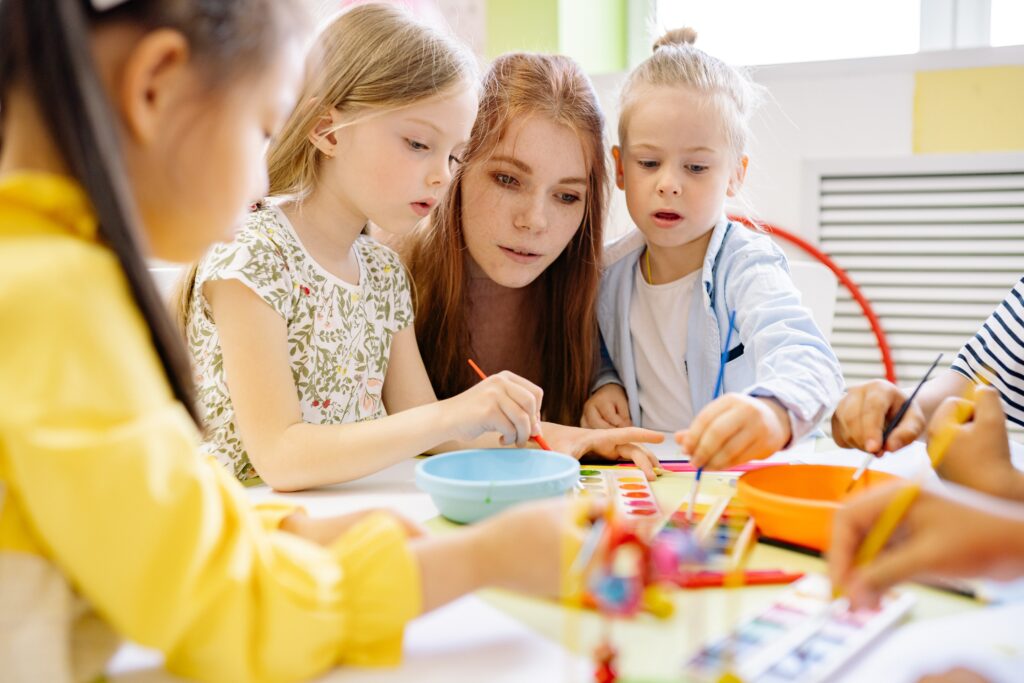 Probity Teaching exists to serve a select group of schools and first-rate educators whose needs, aspirations and context we strive to fully understand.
What do schools and teachers say about Probity Teaching?
Raymond Finch is an intelligent and diligent educator with exceptionally high standards. He understands what excellence looks like and always strives to achieve it. One of his greatest achievements was to successfully recruit an...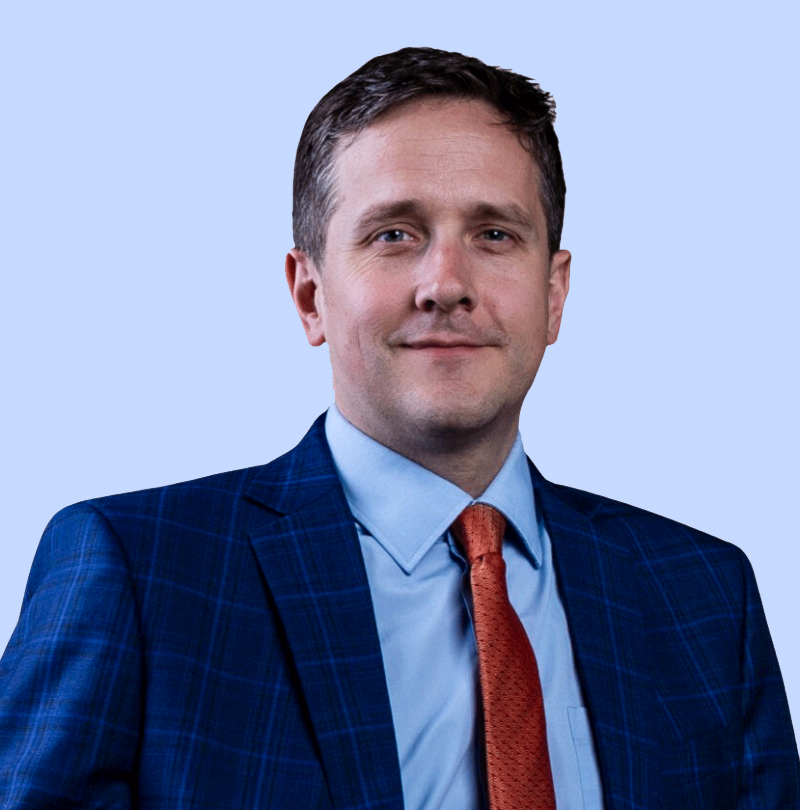 Paul Seedhouse
Group Academic Director (Worldwide)
Probity don't provide a standard service to candidates. Let me tell you what Probity don't do: Probity don't offer you interviews with schools that don't match your professional or personal requirements. Probity don't let you commit to..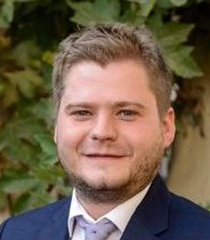 Paul Bryson
Early Years and Primary Specialist (The Middle East)
Probity Education visited our school in a training and advisory capacity. Raymond listened carefully to our needs and he and his colleagues delivered three great courses - two...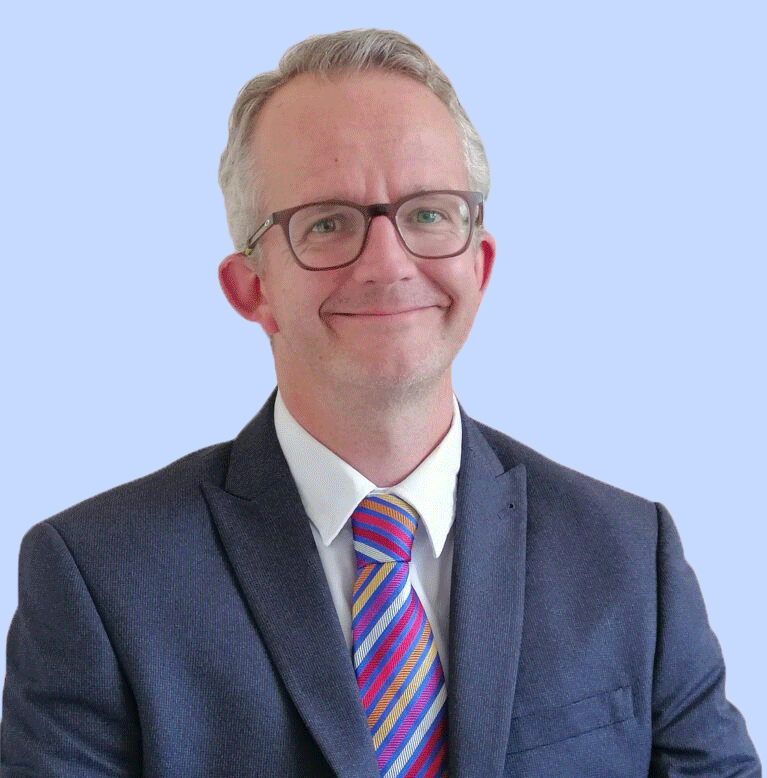 Paul Grisewood
Chief Academic Director (The CIS)
The Probity team have proved, time and time again, to be an invaluable and trustworthy influence on all aspects of my teaching career. They are well-informed, caring and their advice and counsel has been a tremendous asset...
Eric Palcic
Primary Teacher and Maths Coordinator (Asia)
Probity visited our school for 5 days of training. Since the visit, we have seen many new strategies used by the trainees in our classrooms as well as an increase in the overall drive and energy of our teaching team...
Lorraine Butler
School Principal (Europe)
Finding a new school in your home country is a daunting task, let alone in a foreign country. Probity took the worries and hassle out of this process! They took the time to fully understand what I was looking for in my next position...
Lou Kagan
Early Years and Primary Teacher (Asia)
I am hugely grateful to the team at Probity Teaching. They were extremely thorough in understanding the position I was looking for and continued to present exciting and intriguing opportunities...
Stephen Bell
Primary Teacher (Central Asia)
Let's have a cup of coffee!
We provide exceptional Financial services to a wide range of commercial and residential properties for over 35 years, including large corporate environments,