Probity Teaching Ltd, UK company number 13719239
Probity Teaching Ltd is dedicated to serving a select group of top-tier educators and schools by deeply understanding their unique needs, aspirations and contexts. We excel at sourcing high-calibre teachers and leaders for BSO and international schools and proudly hold the status of an official Association of British Schools Overseas Business Partner.
Our success is driven by a dedicated permanent staff team responsible for various critical functions, including meeting educators and school leaders, coordinating with employers, maintaining our management information system (MIS) and managing digital marketing efforts. Importantly, all our Senior Consultants, who finalize agreements with teachers and schools, bring extensive experience as international educators to the table.
Our core aims are threefold:
Our clients and partners are:
Probity Teaching exists to serve a select group of schools and first-rate educators whose needs, aspirations and context we strive to fully understand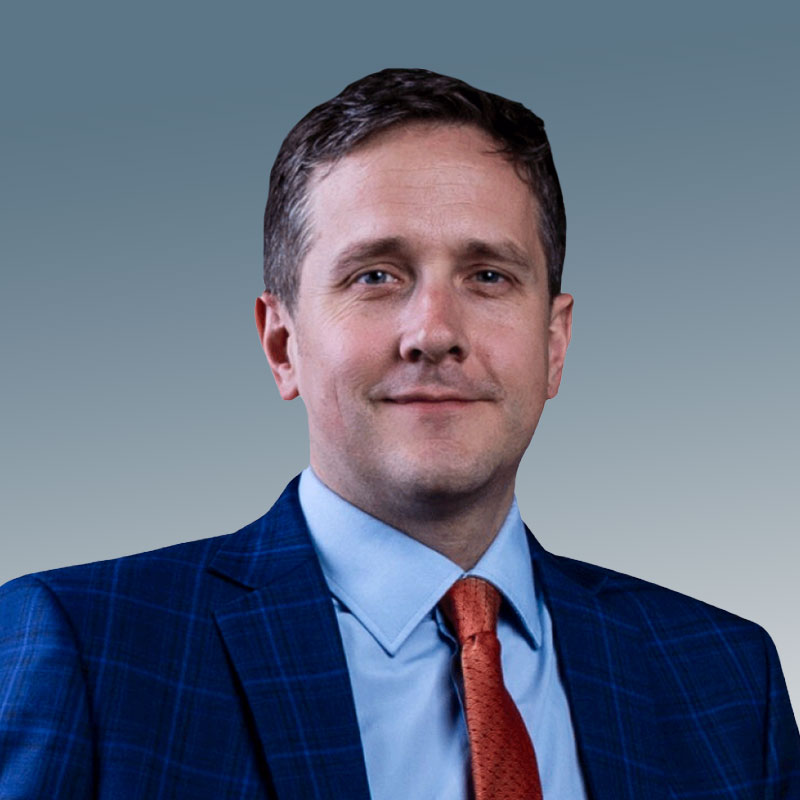 Director and School Recruiter BSc (Hons) PGCE, NPQH, MBA, UK
Raymond Finch
Raymond is a seasoned international school Principal with recruitment expertise in various regions, including the UK, Europe, the Middle East, China, Africa and Central Asia. 
From 2017 to 2022, he oversaw the restaffing and improvement of international schools in Azerbaijan and managed the setup of a British & IB curriculum school in Uzbekistan in 2019, recruiting 30 staff in three months.  In 2014, as a Principal, he recruited 57 staff in five months for a school startup in Russia, which received an excellent rating from the Independent Schools Inspectorate just two years after opening. He was also the founding Principal of a British International School in Uzbekistan from 2010 to 2013.
Raymond obtained the National Professional Qualification for Headship (NCTL) in 2012 and earned an MBA in Educational Leadership from UCL in 2018. He has extensive experience as a school inspector on behalf of UK Department for Education and BSO-approved providers. Additionally, Raymond is proficient in speaking Russian.  Working closely with co-founder Andrew Green, Raymond currently dedicates himself full-time to Probity Teaching Ltd and Probity Education Ltd.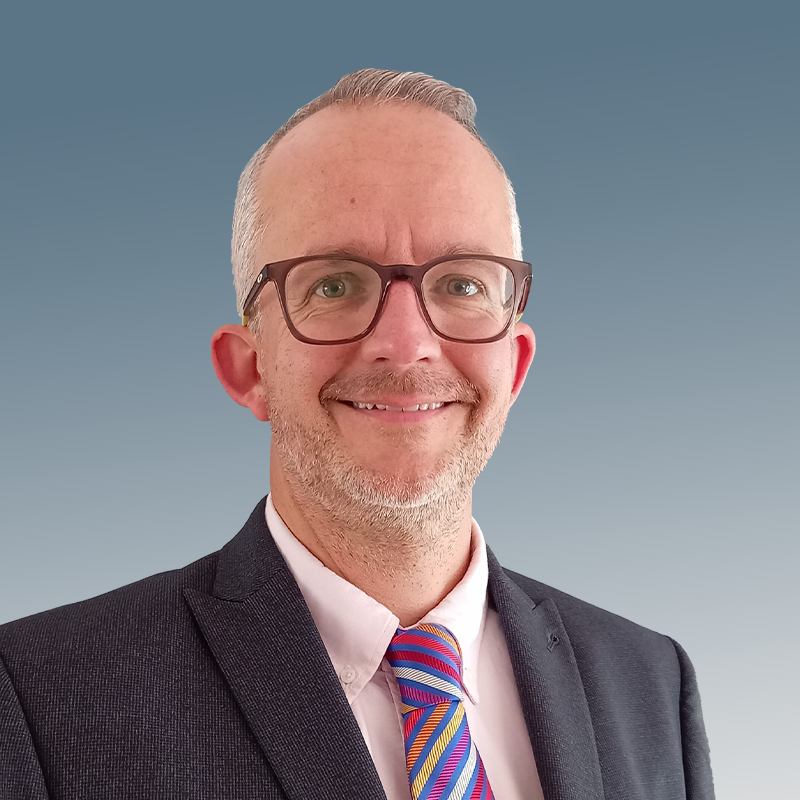 Director and School Recruiter BSc (Hons), PGCE, UK
Andrew Green
Andrew's diverse recruitment experience extends from his vast knowledge of International Schools, Curricula, Accreditations, Teachers and Leaders abroad and the recruitment needs of our partner schools. 
His unique ability to excel both as an employer and a candidate has greatly contributed to Probity Teaching Ltd's rapid success. Having experienced international relocations himself, first alone and later with his wife and daughter, Andrew offers valuable insights into the pros, challenges, and suitability of various international opportunities, benefiting both candidates and employers.
Andrew is renowned for his people-centric approach and systematic matching of candidates with the right school, package, and location. He is not only a trusted colleague but also a true friend to countless international educators and schools.
Before co-founding Probity Teaching Ltd alongside his friend and former colleague, Raymond, Andrew enjoyed a successful career as a teacher and senior leader at several top-tier international schools in the Middle East and Asia.