Probity Teaching exists to serve a select group of schools and first-rate educators whose needs, aspirations and context we strive to fully understand.
We believe that all children deserve high-quality care and education and that teachers enjoy being challenged in a supportive school environment.
We employ a  permanent staff team who discharge a range of duties that contribute to our success – meeting teachers and school leaders, liaising with employers, maintaining our MIS, digital marketing; however, all of our Senior Consultants, who close agreements with teachers and schools, are extensively experienced international educators.
Our clients and partners are: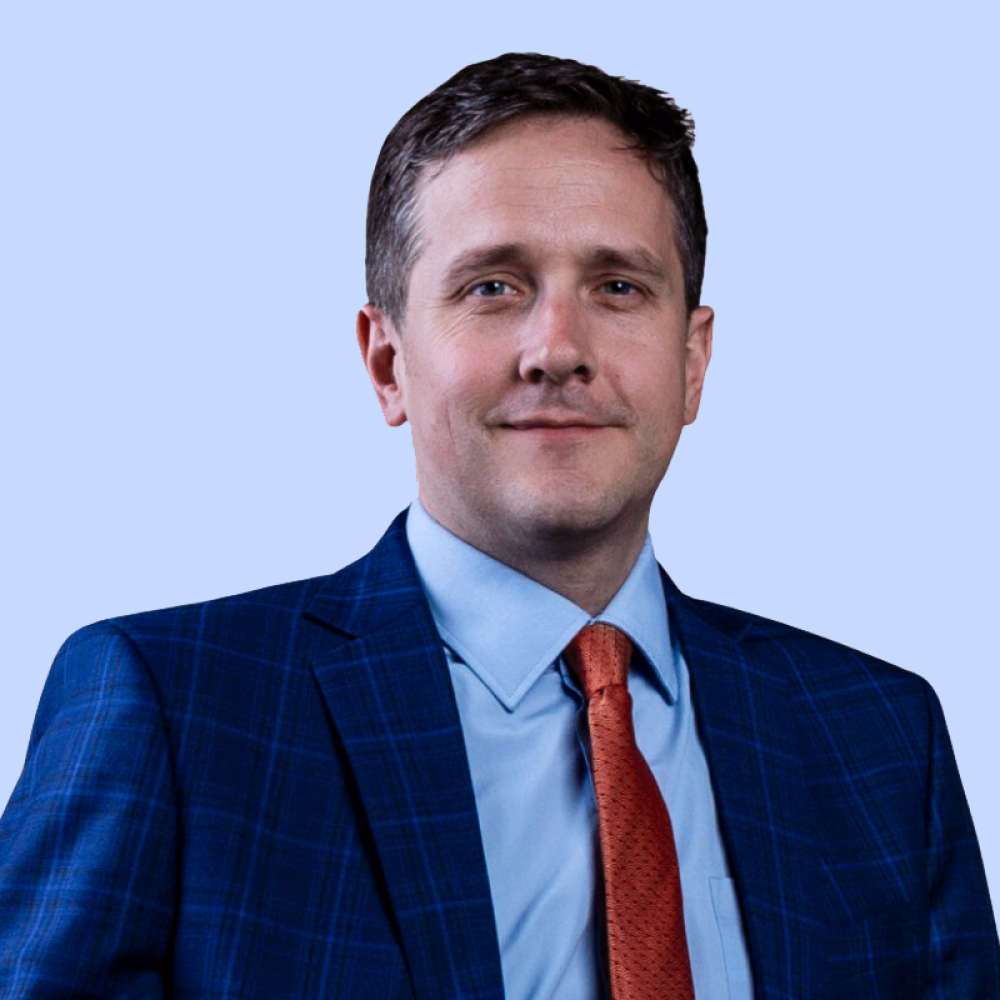 Director & Founder
Raymond Finch
Raymond is an experienced international school Principal. His recruitment experience spans a range of countries from the UK, Europe, the CIS, The Middle East and China to more challenging locations in West Africa and Central Asia.
2017-21 Raymond led the restaffing and improvement of a chain of international schools in the Republic of Azerbaijan; in 2019 he also project-managed the setup of a British & IB curriculum school in Uzbekistan, recruiting thirty staff in three months.
In 2014, working as a Principal, Raymond recruited fifty-seven staff in five months for a school startup in Russia; the school was graded excellent by ISI in all areas just two years after opening its doors to students. Prior to that, he was the founding Principal of a British International School in Uzbekistan which he led from 2010 until 2013.
Raymond completed the National Professional Qualification for Headship (NCTL) in 2012 and an MBA in Educational Leadership (UCL) in 2018; he is a certified school inspector with the Independent Schools Inspectorate and speaks fluent Russian.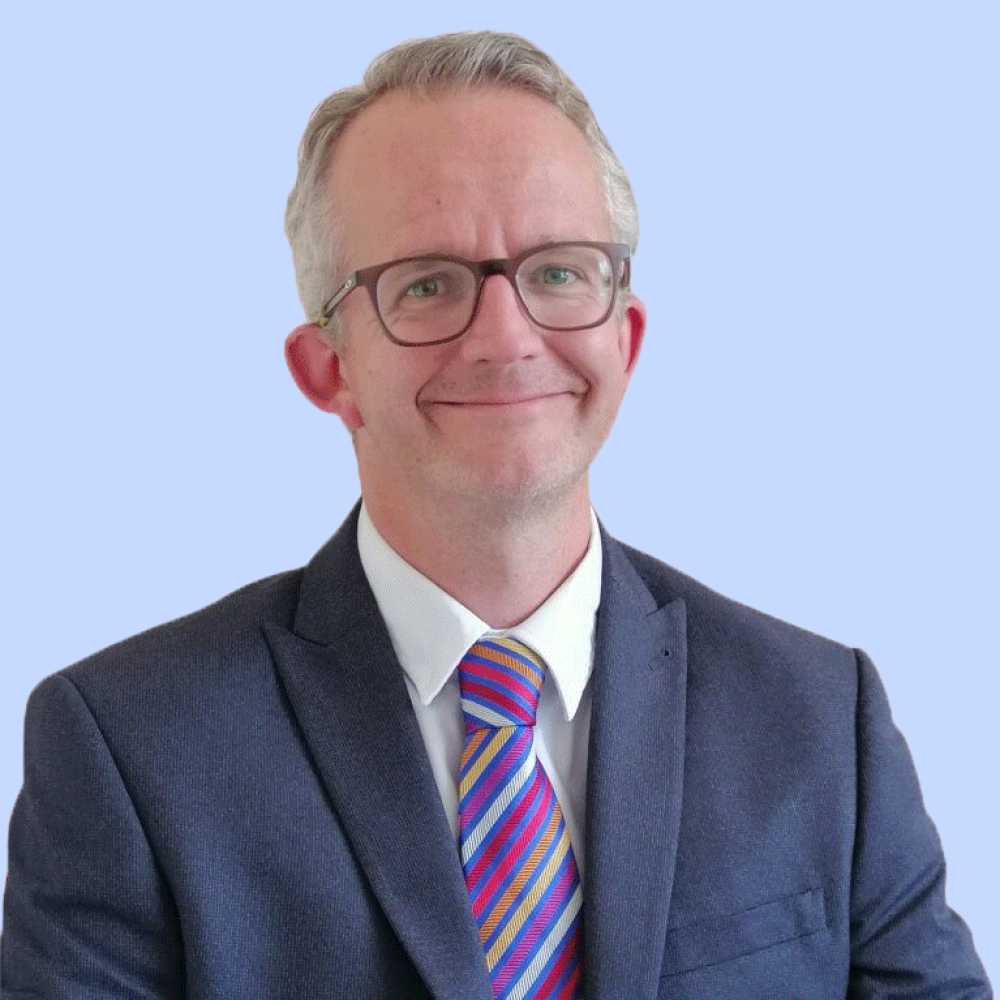 Director & Founder
Andrew Green
Andrew has enjoyed a long and successful career as a teacher and senior leader at a number of tier-one International Schools. His recruitment experience spans a range of countries from the UK, Russia, China and The Middle East to Kota Kinabalu, Malaysia and Manilla in the Philippines.
Andrew has experienced international recruitment on "both sides of the desk" (as employer and candidate); having relocated alone and then, later, with his wife and daughter, he possesses a unique insight into the positives, challenges and suitability of different international opportunities.
Andrew is incredibly people-centred but also systematic in how he works. He takes time to examine each candidate's attributes and carefully matches them with the correct school, package and location.